Time & Date
9:00am–5:00pm EDT on May 9, 2019
Goals
HuBMAP will develop a common reference map or coordinate system called the Common Coordinate Framework (CCF). As stated in the Common Coordinate Framework Meeting (CCFM) document, a CCF makes it possible to uniquely and effectively define and name any location in the human body. A set of robust origin points (serving as landmarks) make it possible to reference organs, tissues, cells over different anatomical scales, tolerate human variability and function across lifespan and disease, and help integrate heterogeneous data layers and a wide range of reference maps such as whole body spatial maps, genetic variant maps, and coordinate systems that align with vascular pathways.
This CCF workshop will focus on a kidney-specific CCF and atlas but also discuss other relevant CCF/atlas efforts. It will feature presentations and discussions on:
CCF metadata—what data are currently captured, how can they be unified across tissue mapping centers (TMCs), what additional data are needed to meet stakeholder (research) needs.
CCF ontologies—what ontologies exist and are used in what part of the data pipeline; what 'desirable properties' and 'success criteria' exist?
CCF mapping and numerical construction—including dealing with human variation and using CCF user interfaces as a means to properly register data and review data completeness.
General principles and processes that can inform CCF design for other organs and continuous adaptation of CCF to emerging technologies and ever changing user requirements.
The ultimate goal is a set of draft guidelines for TMCs detailing what data to provide in which formats to maximize CCF mapping accuracy and data utility.
Location
Luddy Hall, Rm 3006
700 N. Woodlawn Ave.
Bloomington, IN 47408
Organizers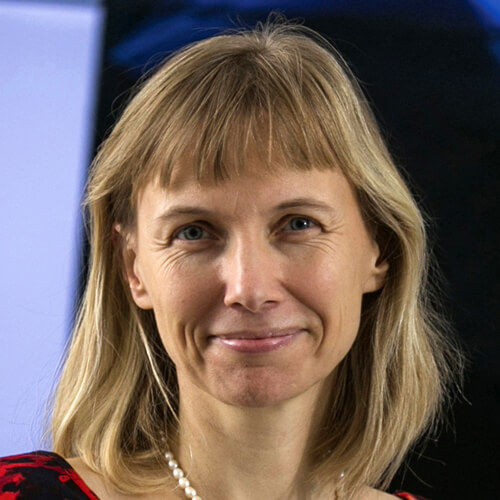 Katy Börner
MC-IU
Indiana University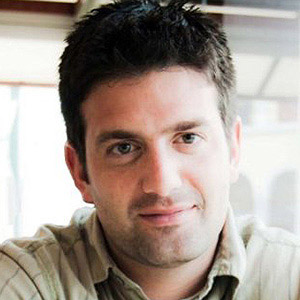 Jeffrey Spraggins
TMC-Vanderbilt
Vanderbilt University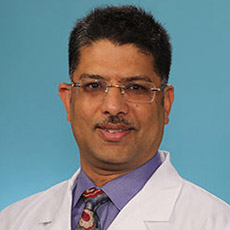 Sanjay Jain
TMC-UCSD
Washington University, St. Louis
Local Organizers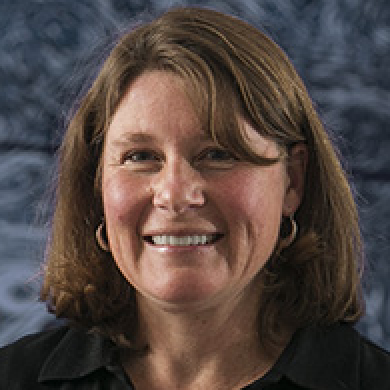 Lisel Record
MC-IU
Indiana University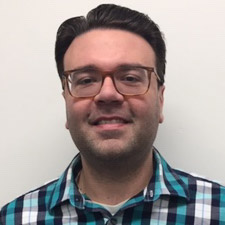 Matt Martindale
MC-IU
Indiana University
Agenda
All times are in Eastern Daylight Time (UTC-4)
9:00am

Welcome by Organizers and Richard Conroy, NIH (video)

9:05am

Brief Introductions by Participants

9:30am

HuBMAP Overview by Organizers (video)


10:00am

Metadata — Sanjay Jain


10:40am

Coffee Break

11:10am

Metadata


11:30am

Ontologies — Katy Bӧrner


Jonathan Silverstein, U Pitt; Graphing UMLS (HuBMAP) (video)
Yongqun "Oliver" He, U Michigan Medical School; Integrative Ontology Development to Support Precision Medicine and Molecular Atlas Research (KPMP) (video) (slides)

12:30pm

Catered Lunch

1:30pm

Anatomical Mapping — Jeffrey Spraggins


Simon Watkins & Alan Watson, U Pitt; Ribbon Scanning Confocal for High-Speed High-Resolution Volume Imaging(video)

2:30pm

Coffee Break

3:00pm

CCF User Interfaces — Jim Sluka


4:00pm

Discussion of challenges and (collaboration) opportunities (video)
HuBMAP Common Coordinate Framework: Challenges and Opportunities Workshop Discussion Log is available upon request. Contact Matthew Martindale (masmarti@iu.edu).

5:00pm

Adjourn

5:30pm

Dinner at FARMbloomington Restaurant
Due to federal funding policy, participants will be responsible for their individual dinner expenses.
Presenters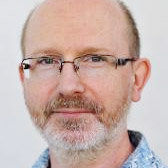 Olivier Bodenreider
NLM/NIH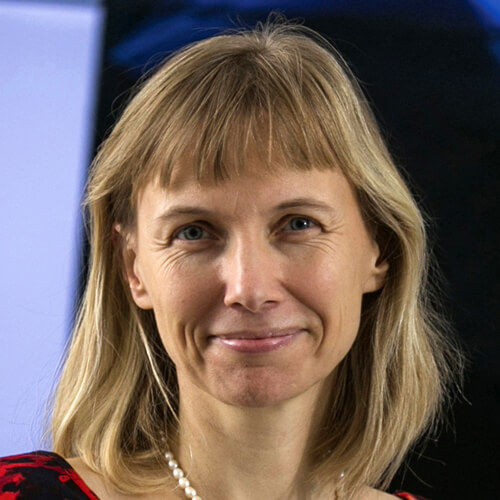 Katy Börner
Indiana University
MC-IU
Bernard de Bono
University of Auckland
SPARC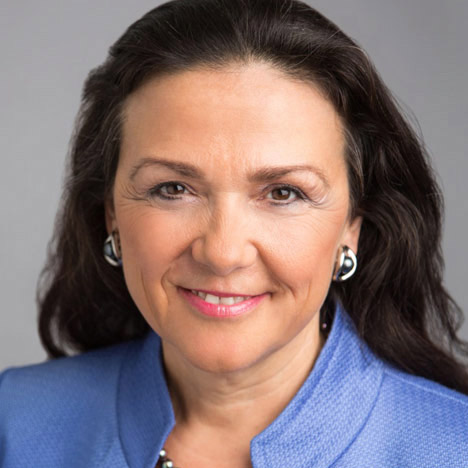 Yongqun "Oliver" He
University of Michigan Medical School
KPMP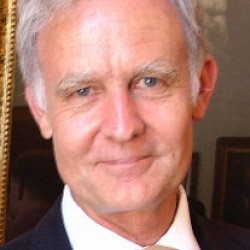 Peter Hunter
University of Auckland
SPARC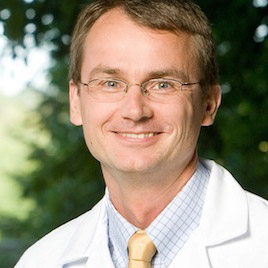 Matthias Kretzler
University of Michigan
KPMP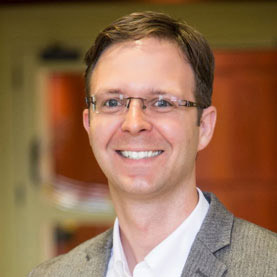 Paul Macklin
Indiana University
MC-IU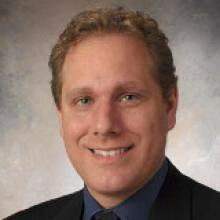 Jonathan Silverstein
University of Pittsburgh
Graphing UMLS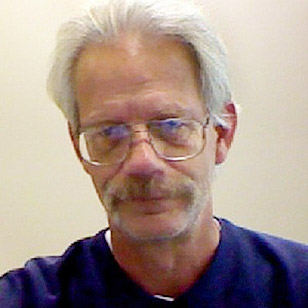 Jim Sluka
Indiana University
MC-IU

Becky Steck
University of Michigan
KPMP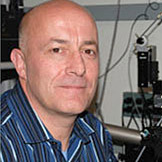 Simon Watkins
University of Pittsburgh
Alan Watson
University of Pittsburgh

Seth Winfree
Indiana University School of Medicine
Participants
Ulysses Balis
University of Michigan
Olivier Bodenreider
National Library of Medicine
Katy Börner
Indiana University
Kasia Bourcier
NIAID
Todd Brusko
University of Florida
Marc Charette
NHLBI
Richard Conroy
NIH
Bernard de Bono
University of Auckland
Samuel Friedman
Opto-Knowledge Systems, Inc.
Zorina Galis
NIH
Daniel Gossett
NIDDK
Matthew Green
EBI
Raymond Harris
Vanderbilt University Medical Center
Yongqun "Oliver" He
University of Michigan
Randy Heiland
Indiana University
Bruce Herr
Indiana University
Jonathan Himmelfarb
University of Washington
Deborah Hoshizaki
NIH/NIDDK
Lucy Hsu
NHLBI
Peter Hunter
University of Auckland
Sanjay Jain
Washington University School of Medicine, St. Louis
Marda Jorgensen
University of Florida
Chris Ketchum
NIH/NIDDK/KUH
Matthias Kretzler
University of Michigan
Furkan Kurtoglu
Indiana University
Shin Lin
University of Washington
Jerry Li
NCI/NIH
Paula Mabee
University of South Dakota
Paul Macklin
Indiana University
Chuck McCallum
Harvard Medical School
John Metzcar
Indiana University
Josh Moore
Open Microscopy Environment (OME) / University of Dundee
Kousaku Okubo
National Institute of Genetics, Japan
Zina Perova
EMBL-EBI
Ajay Pillai
NIH
Dena Procaccini
NIH
Gloria Pryhuber
University of Rochester Medical Center / UCSD TMC
Ellen Quardokus
Indiana University
Ellen Roufs
USC - CC
Cindy Roy
NIH/NIDDK
Bill Shirey
University of Pittsburgh
Jonathan Silverstein
University of Pittsburgh
James Sluka
Indiana University
Jeff Spraggins
Vanderbilt
Victoria Spruance
NIDDK
Becky Steck
University of Michigan
Hongsuda Tangmunarunkit
USC Information Sciences Institute
M. Todd Valerius
Brigham and Women's Hospital
Raf Van de Plas
Delft University of Technology
Patrick Wall
Indiana University
Wendy Wang
NCI
Yafei Wang
Indiana University
Clive Wasserfall
University of Florida
Simon Watkins
University of Pittsburgh
Alan Watson
University of Pittsburgh
Dani Welter
EMBL-EBI
Seth Winfree
Indiana University School of Medicine
Dan Xi
National Cancer Institute